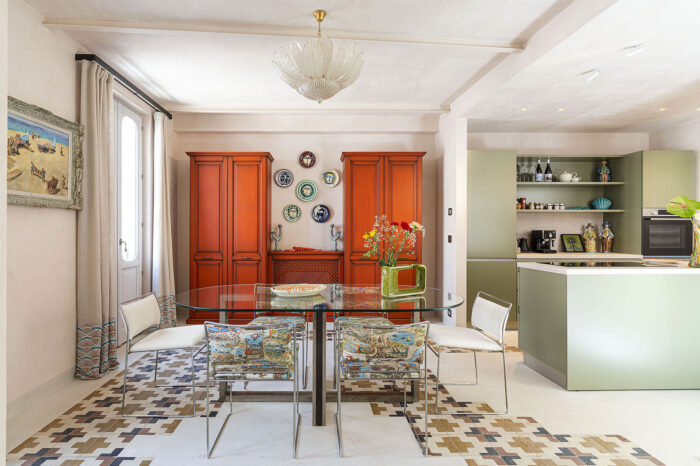 Stay and live in Ortigia This apartment on the top floor is yours.  Live the rhythm of life in Siracusa, cradled by the sea, welcoming also your family...
The most Sicilian of all! Think about a grandmother's room, where you are transported back into a Visconti film or a Puccini opera. Located on the first...
La piccolina ! You are in a cocoon sheltered from the noise of the city. Perhaps it is the smallest at 23m2 but certainly not the least!! We have showered...