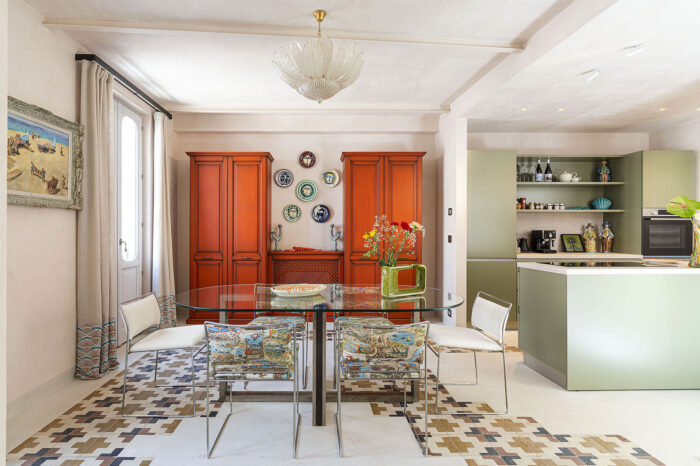 Stay and live in Ortigia This apartment on the top floor is yours.  Live the rhythm of life in Siracusa, cradled by the sea, welcoming also your family...
La piccolina ! You are in a cocoon sheltered from the noise of the city. Perhaps it is the smallest at 23m2 but certainly not the least!! We have showered...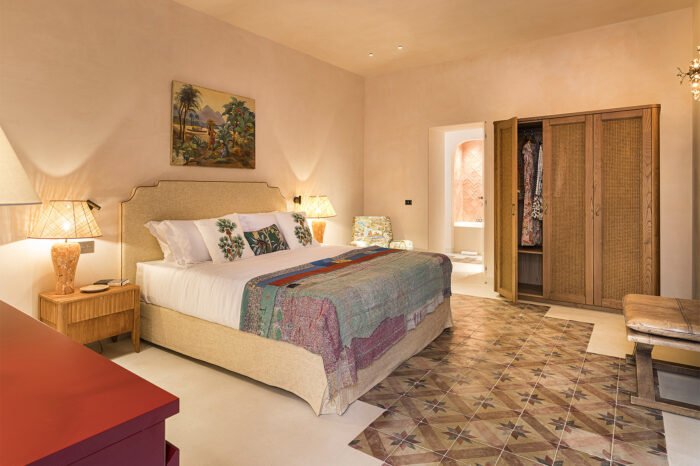 An invitation to travel! You enter into a "dimora" of soft tones and a relaxing atmosphere. The bathroom itself is a living room made for relaxation. This...