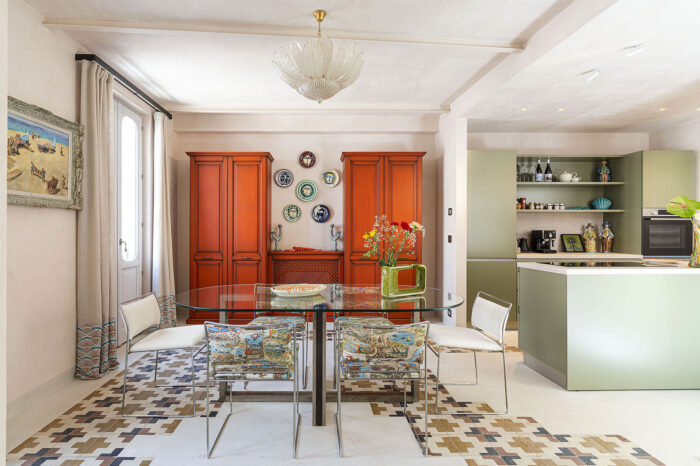 Stay and live in Ortigia This apartment on the top floor is yours.  Live the rhythm of life in Siracusa, cradled by the sea, welcoming also your family...
The most Sicilian of all! Think about a grandmother's room, where you are transported back into a Visconti film or a Puccini opera. Located on the first...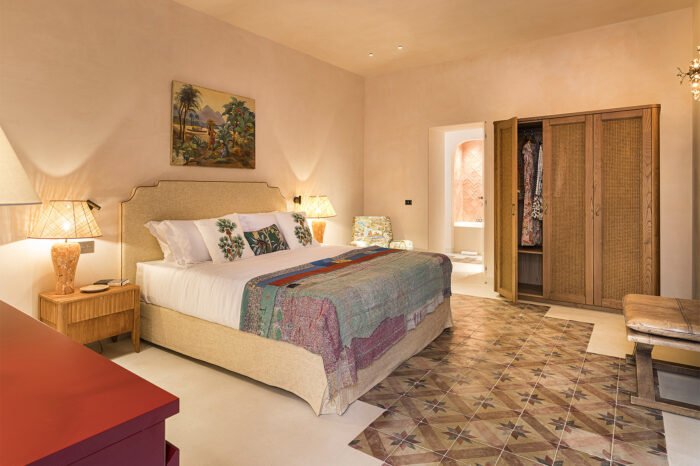 An invitation to travel! You enter into a "dimora" of soft tones and a relaxing atmosphere. The bathroom itself is a living room made for relaxation. This...