The most Sicilian of all! Think about a grandmother's room, where you are transported back into a Visconti film or a Puccini opera. Located on the first...
La piccolina ! You are in a cocoon sheltered from the noise of the city. Perhaps it is the smallest at 23m2 but certainly not the least!! We have showered...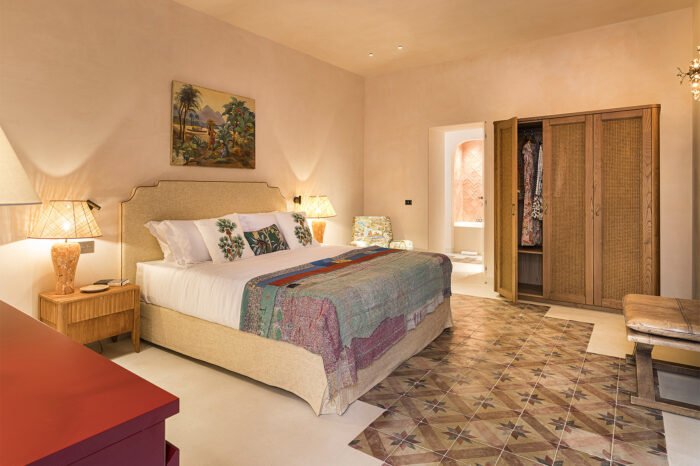 An invitation to travel! You enter into a "dimora" of soft tones and a relaxing atmosphere. The bathroom itself is a living room made for relaxation. This...